An Oil-Rich Ally Tests Its Relationship With the U.S.
Vivian Nereim`s article in the New York Times delves into the UAE`s shifting foreign relations, emphasizing its growing ties with Russia and China. Experts, including Mohamed Baharoon from B`huth Research Center, weigh in on these developments. While some suggest the UAE is strategically positioning itself for a future with a less dominant U.S., others believe it`s a broader geopolitical recalibration in the Middle East.
---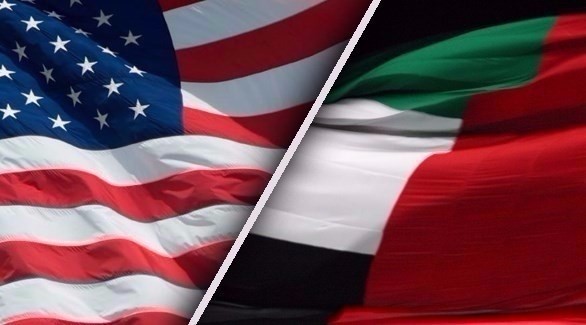 The ruler of the United Arab Emirates, Sheikh Mohammed bin Zayed, is a key American ally who counts on the United States to defend his country.
But he has traveled twice to Russia over the past year to meet with President Vladimir V. Putin, and in June, his country was celebrated as the guest of honor at the Russian leader's flagship investment forum. Later this month, the Emirati ... CLICK HERE TO CONTINUE READING.