Is a blue economy the future of Mideast-Asia partnerships? - Opinion
Blue economy is an emerging concept for ocean governance that harnesses the economic capabilities of oceans in environmentally sustainable ways.
---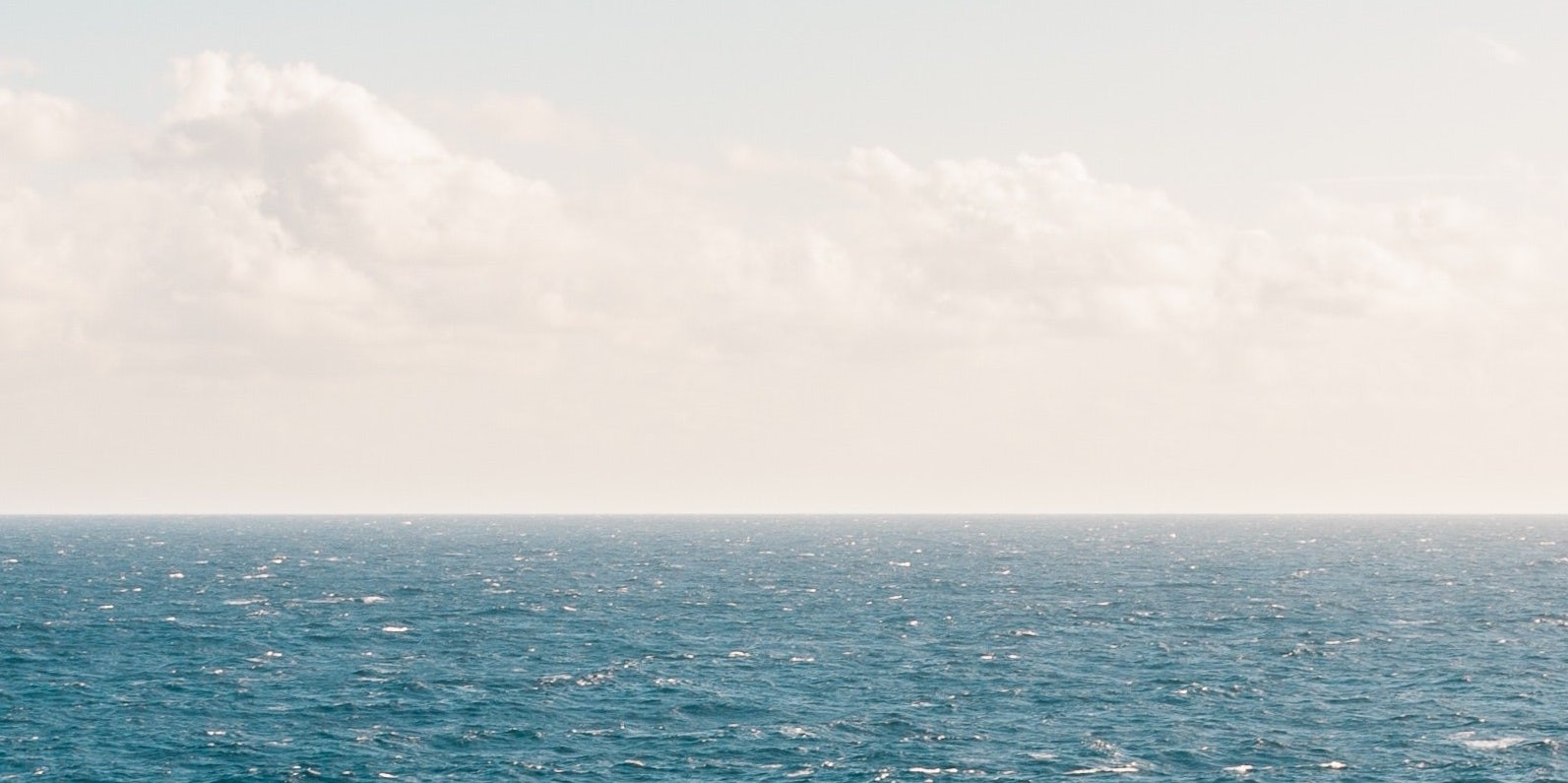 As tensions between the United States and China flare in Asia, Middle East-Asia cooperation continues to develop, offering a different, more positive outlook. A creative idea that has the potential of bringing cooperation to new levels is one focused on blue economy.
Read it HERE.