Visits ease Saudi Israeli tensions while Palestine needs support
Saudi Arabia and Israel advance in historic diplomatic moves, igniting hopes for Israel-Palestine peace. Yet, challenges persist, including concerns for Palestinian interests and regional stability.
---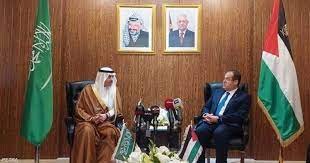 Saudi Arabia and Israel have taken significant steps to ease regional tensions with landmark visits by their senior officials... CLICK HERE TO READ.